Spring 2020 Season
Presents
Requiem in D Minor by Wolfgang Amadeus Mozart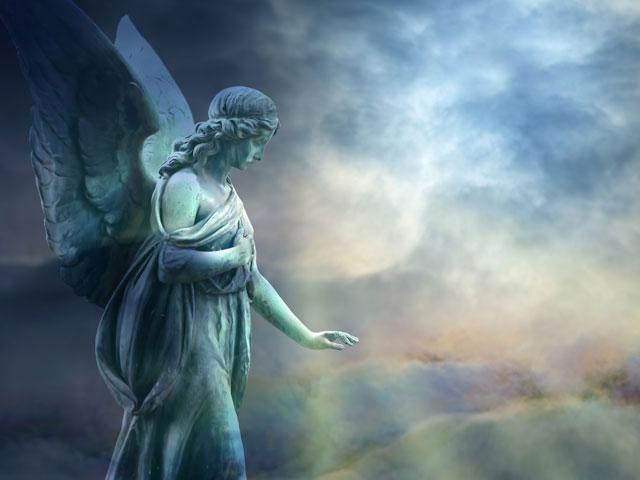 Music Director:    Bobby Chastain          Accompanist:    John Walko
Rehearsals: Start Tues., Jan. 14, 2020, 7:00pm-9:30pm
St. Clement's Episcopal Church, 2837 Claremont Blvd, Berkeley
Performance: Sunday, April 26, 2020, 3 p.m.
First Presbyterian Church of Berkeley
2407 Dana St, Berkeley, CA 94704
Help keep Bella Musica singing . . .
Sponsor one or more instrumental soloists
Donate as a tribute to a special person, a friend, a family member
(Add comment under "Special instructions" on Paypal page)
Want concert announcements emailed to you?  Join our mailing list!
(We respect your privacy, and never share your email.)