Fall 2020 Season
***********************************************************************************
Please plan to attend the first ever Zoom Bella Social Hour on Sunday, September 13 at 3:00pm.  John Walko and Larry Marietta will "be there" and play something for us. Bobby said he'd drop in. 
Think about if you'd like to sing or play something. All arrangements for your performance will be necessarily up to you.
Please email us at: chorusbellamusica@gmail.com and we will send you the link for ZOOM on Saturday, September 12.
We're looking forward to seeing anyone who can join us!
***********************************************************************************
Presents
Requiem in D Minor by Wolfgang Amadeus Mozart
Very sadly, our Fall Season has been CANCELLED due to COVID-19. As much as we love to gather and sing, we acknowledge that singing is a "super spreading" activity. Our plans as a chorus are on hold until there is further knowledge about prevention of the spread of the virus. Please check back here for updates – and hope to see you soon!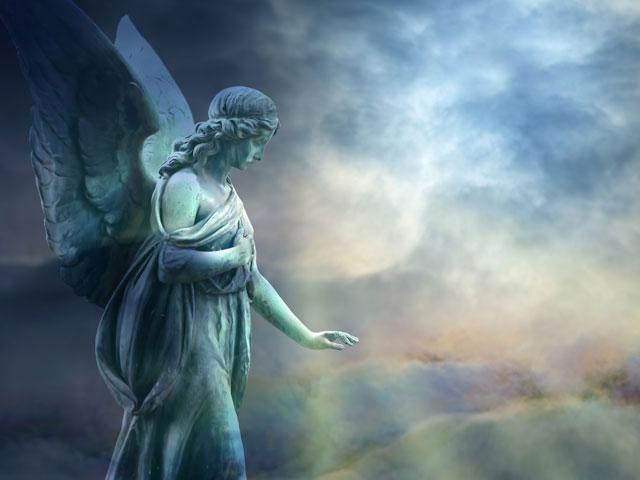 Music Director:    Bobby Chastain          Accompanist:    John Walko
Rehearsals: Start Tues., Jan. 14, 2020, 7:00pm-9:30pm
St. Clement's Episcopal Church, 2837 Claremont Blvd, Berkeley
Performance: Sunday, April 26, 2020, 3 p.m.
First Presbyterian Church of Berkeley
2407 Dana St, Berkeley, CA 94704
Help keep Bella Musica singing . . .
Sponsor one or more instrumental soloists
Donate as a tribute to a special person, a friend, a family member
(Add comment under "Special instructions" on Paypal page)
Want concert announcements emailed to you?  Join our mailing list!
(We respect your privacy, and never share your email.)